Welcome to Year 4!
We must be the busiest pupils at St. Aidan's!
Not only do we have Miss. Dawson, Mrs. Rey and Mrs. Greenwood teaching us everyday but we also have specialist teachers who teach us throughout the week!
Every Monday we say 'Bonjour' to Lea who teaches us French  and we give a very theatrical welcome to Mr. Simpson, who teaches us drama.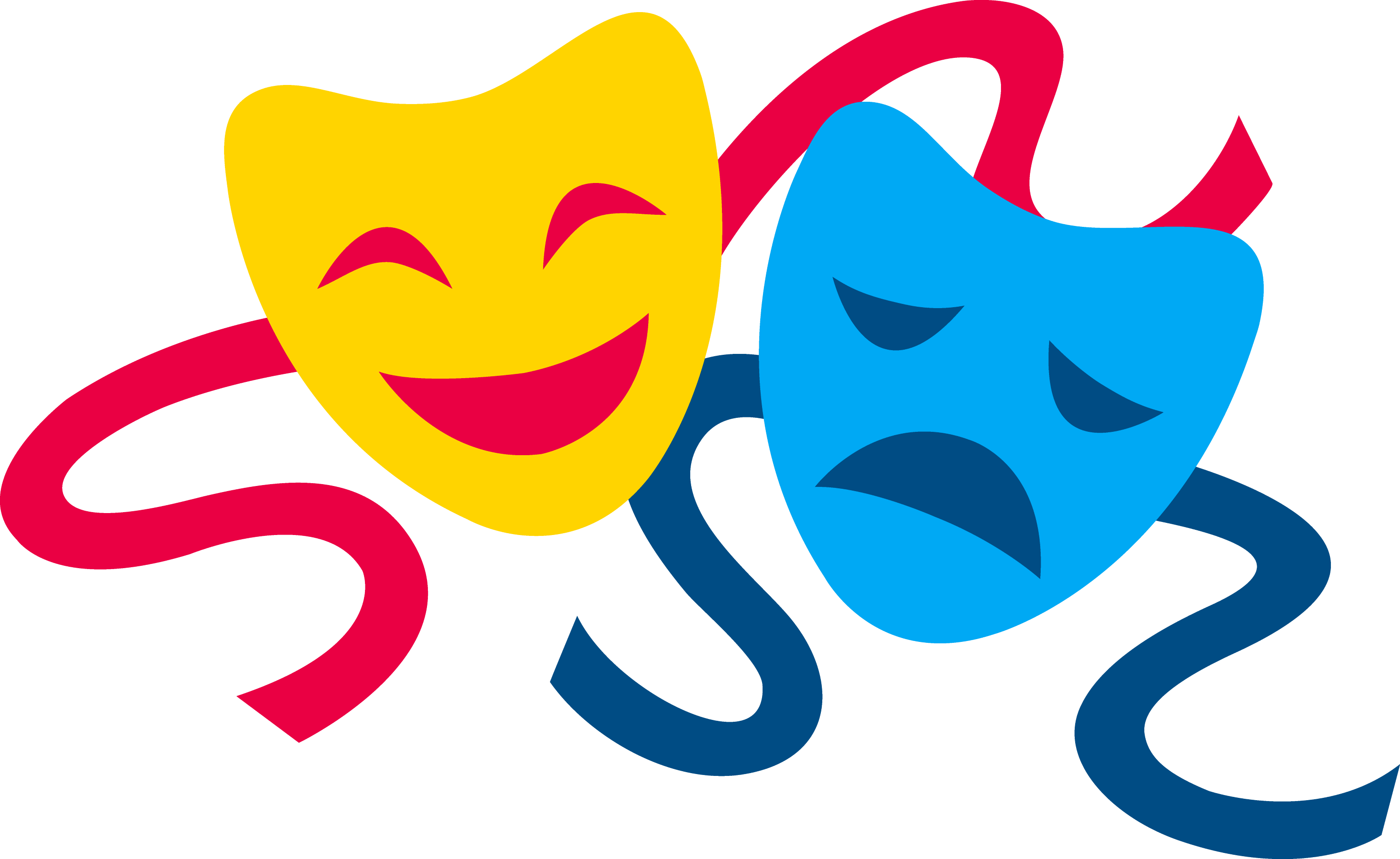 Every Tuesday afternoon we sing our hearts out with Miss. Phillips and then practise our theme dance with Miss. Calvert. If you scroll down to our THEME WORK you can watch a short clip of our dance!
And Friday mornings start with Miss. Creu practising gymnastics.
In English we have been reading plays and learning about what makes a good play. 
We then had to write our own play based on Julia Donaldson's story The Gruffalo. 
We had fun making a video of our play and performing it for the infants.
In maths we made some SYMMETRICAL SMARTIE SNACKS!
We used liquorice laces for our mirror line and then thought about which colours and patterns would make the most scrumptious symmetrical smartie snack!
Can you explain to someone at home what symmetrical means?
Our theme topic is looking at Entertainment in the 20th Century.
We've had so much fun watching old black and white films and learning about famous actors like Charlie Chaplin and Buster Keaton.
Recently we used the I Pads to take photos of each other dressed up as Charlie Chaplin. Then we cropped them and added sepia effects.
What do you think of them?
Theme Dance
Enjoy a short clip of our dance!
Can you guess which decade it is from?
In science we have been learning all about DIGESTION!
We used some sweets to design our own digestive model.
We thought about which sweets could best represent which parts of our digestion process.
We labelled the mouth, oesophagus, stomach, small and large intestines and rectum.
Then we ate them of course!!!
Do you have any ideas for this page? Why not let you Teacher know!
Have you seen the Kids' Zone? Play games and visit some cool websites. You can vote for your favourites.