Curriculum overview 2017-18
Your class teacher is Mrs Harrison
The class teaching assistants are 
Mrs Wood and Mrs Wilding 
We use Class Dojo! Please ask your class teacher for more information.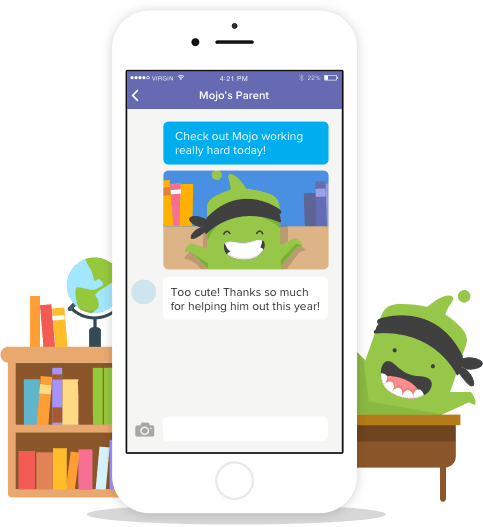 Fighting Fit
Through first-hand observation, measurements and asking questions we are going to find out what humans need to survive and stay healthy. We will investigate the importance of exercise for humans, eating the right amounts of different types of food and hygiene. We will also look at how medicines can be useful when we are ill but harmful if not used properly.
In art the children will develop a 3D sculpture of the human figure made from clay based on observational drawings and paintings of each other.
During our second unit the children will learn about the components of Latin music, in particular Salsa - a popular type of dance music, often used nowadays in Zumba exercise to promote healthy bodies and keep fit. They will use a variety of percussion instruments and create their own music to play along to and then write a Salsa inspired piece.