Curriculum overview 2017-18
Your class teacher is Mrs Harrison
The class teaching assistants are 
Mrs Woods and Mrs Wilding 
We use Class Dojo! Please ask your class teacher for more information.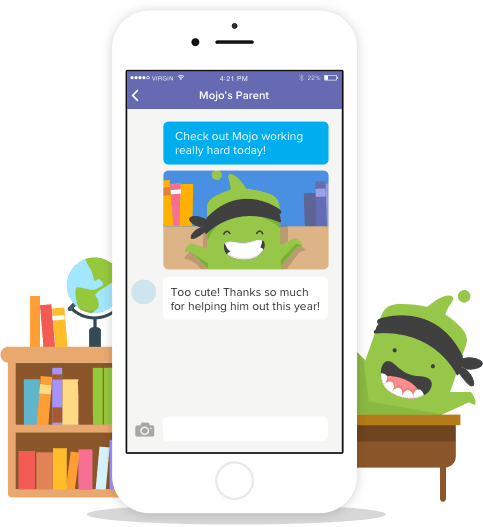 The Place Where I Live
Using photos, maps and digital maps children will start this new topic by locating their home and school. We will then become 'time detectives' and investigate what Mill Hill was like in the past, what is the same now, what is different and we will discuss why that might be. In geography the children will use a range of maps, map symbols and basic geographical vocabulary to refer to the key physical and human features of Mill Hill. We will also draw and annotate maps of where we live.
In art we begin by making observational drawings of Mill Hill and the school grounds; experimenting with mark-making and shades and tones. We will also collect rubbings from surfaces around Mill Hill and develop these into a simple printing pattern.
In computing the children will create and explore ways to use sound recorders, both at and away from the computer, to record, manipulate and playback sounds for a purpose. The children will learn how to use basic editing tools to change recorded sounds and how to alter the mood or atmosphere.